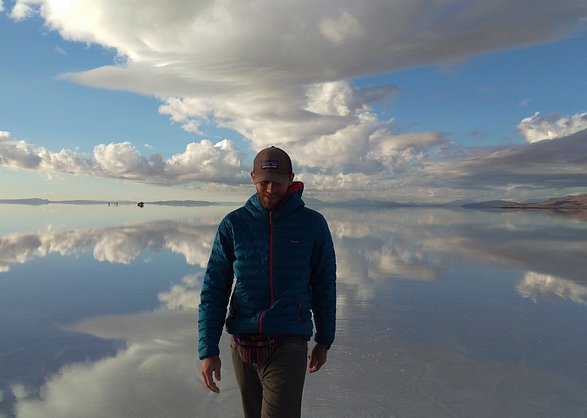 My name is Nicholas Wasierski. I have dedicated life to the practice of empowering humans to live an embodied life. I currently hold a license to practice Structural Integration which I gained through The Guild for Structural Integration from original teachings of Dr. Ida P. Rolf. I am a certified Holistic Health Lifestyle and Integrative Movement Coach through the Chek Institute and I guide wilderness based rites of passages to assist people with life transition.
I was born in Western Alaska during a winter storm on the Kuskokwim River steeped in the wisdom of knowing where my food comes from - catching salmon, gathering berries in the summer, and hunting Caribou and Moose in the fall and winter.
For many years I lived as a wanderer, finding work as a carpenter, welder, and mechanic throughout the West until I stumbled upon The Wilderness Awareness School which grounded me and reminded me of the old ways of living. Remembering that my purpose for being on this planet was to bring ceremony back to his lineage.

I found a home on Boulder Mountain where I am currently living, and work as a Structural Integrator, Holistic Health Coach, and a Rites of Passage guide running Wandering Bear Wellness.

In my spare time you can find me singing rain down from the sky, meditating, studying, fishing and midnight flower picking.